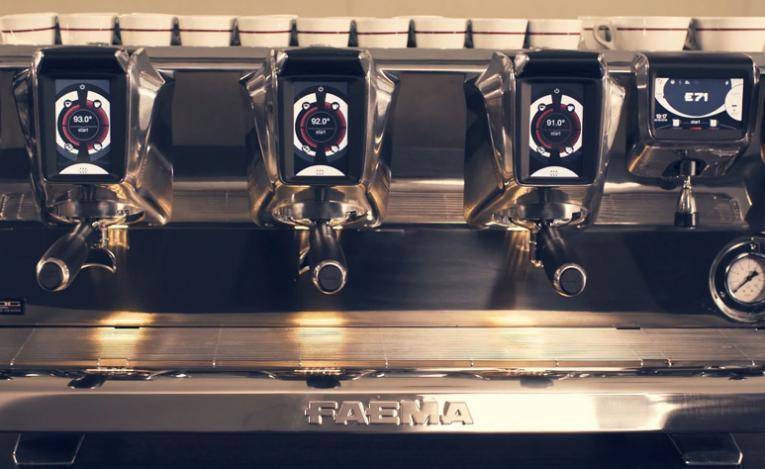 An extraordinary blend of iconic design by Giugiaro Design, cutting-edge technology, and traditional features, it was especially built to provide baristas absolute freedom to express their art.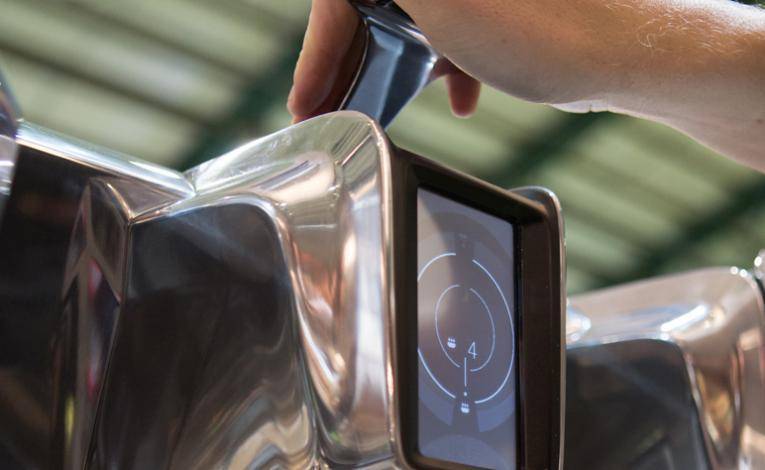 A new hydraulic circuit with GTi infusion control system that guarantees both high-precision infusion and perfect coffee brew-time regulation.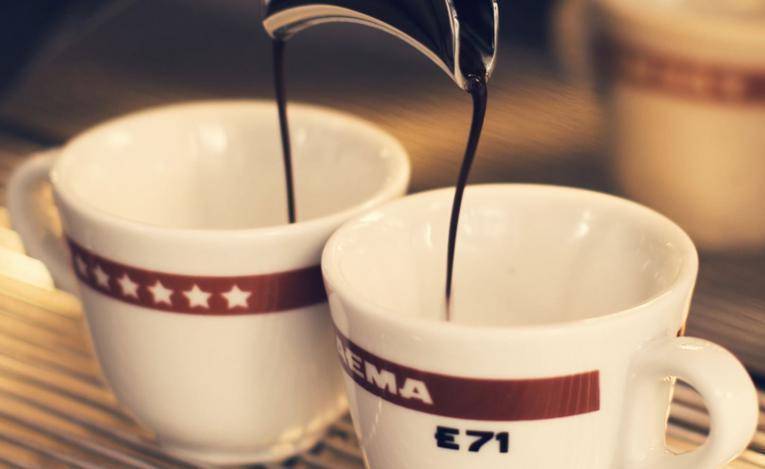 the choice of working manually or of using the digital control system, with its integrated touchscreen display brings remarkable flexibility and technical innovation to the world of traditional coffee machines.